News from the Italian Design Week. TV Architect is going to Salone del Mobile in Milan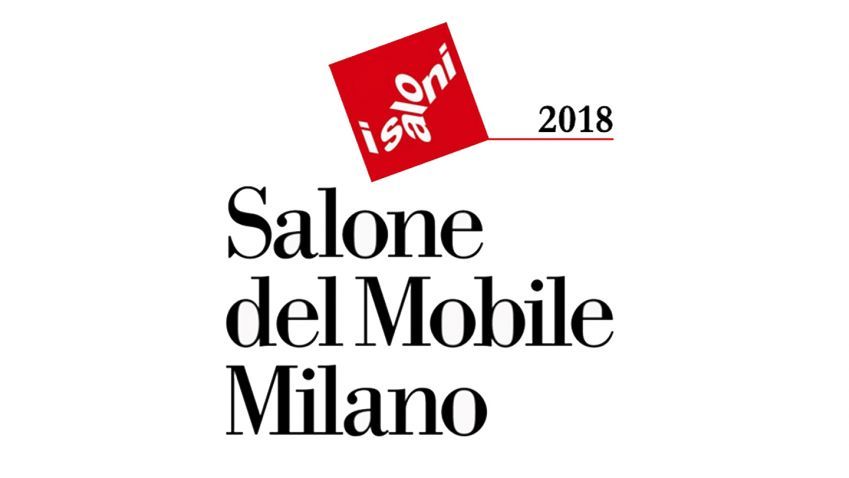 News from the Italian Design Week. TV Architect is going to Salone del Mobile in Milan
This year, the 57th famous Italian design and furniture fair will be held in Milan. TV Architect crew will visit this world festival of design for the first time. From the fair, taking place on April 17-22, we are preparing a program covering news from the world of design, interviews with organizers, and all the most interesting of what this year's Salone del Mobile will offer. Moreover, you can look forward to interviews with leading Italian architects and designers, such as Stefano Boeri, Andrea Boscetti or Massimo Roj.
Press release
Prague, April 13, 2018
Salone del Mobile (April 17-22, 2018) is undoubtedly the most significant design event in the world. Every year, not only designers or architects, but also enthusiasts from all over the planet come to North Italy to draw inspiration and information. The trends presented in Milan are indeed spreading to all corners of the world. "After our last year's successful work at the Berlin World Architecture Festival, we are now going to Milan, to convey its atmosphere, ideas and news. With the camera, we will visit each corner, trying to show our viewers the most interesting what this event offers," says Roman Drnovec, the Chief Executive Officer of TV Architect, and adds that as a special guest, our team will be joined by Věra Hampl, the Czech architect and designer having Brazilian roots, who attends the Milan festival regularly.
As every year, visitors can look forward to top-class furnishings, timeless luxury with emphasis on innovation, high quality and technology. Over two thousand exhibitors present their products on the area of 200,000 m², and the usual attendance is more than 340,000 people from more than 160 countries. This year, the organizers of the fair will particularly emphasize the symbiosis of the fair and the place where it is traditionally held, Milan, which is a synonym for Italian fashion and design.
In addition to news from the world of design and sustainable quality, the crew is also going to focus on top Italian artists. "We are preparing exclusive interviews with leading Italian architects, urban planners and designers, such as Andrea Boschetti from Metrogramma studio, Massimo Roj from the Progetto CMR atelier, or Stefano Pujatti from Elasticospa architectural studio," discloses Roman Drnovec, adding that TV Architect crew will thus bring a lot of great material from Milan, for both the experts and the lay public. In addition to the above mentioned architects, our crew will also interview several interesting designers, such as Rossana Orlandi, Paola Lenti or Daniel Simonini. There is definitely much of what you can look forward to.
More information
Pavla Cervena
Head of Marketing & International Cooperation
TV Architect s.r.o.
+420 734 427 567
www.tvarchitect.com
pavla.cervena@tvarchitect.com